Dave Grusin «Not Enough Time»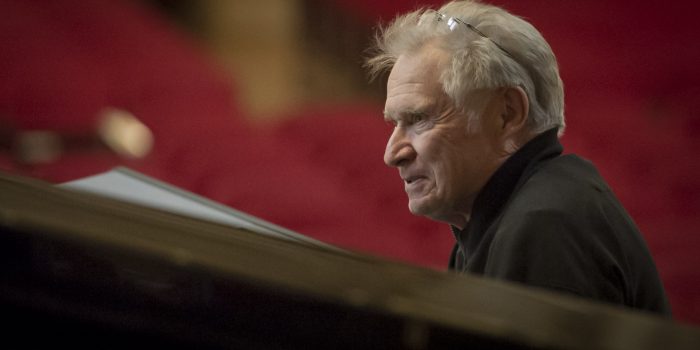 – NiRo Music & Jindojazz Inc. –
We're happy to announce our co-operation with Jindojazz, Inc. for the outstanding Music Documentary Dave Grusin: "Not Enough Time".
The Feature Length Documentary Film, Dave Grusin: "Not Enough Time" is about the adventure-filled life and extraordinary career of composer Dave Grusin. Over the past fifty years, Dave has been nominated for thirty-eight Grammy Awards, eight Academy Awards and four Golden Globes Awards, along with many other achievements.
Grusin was also one of the two original founders of GRP Records, the best-selling USA jazz label for five consecutive years. His forward-thinking partnership with Larry Rosen had a monumental impact on the record industry. Dave and Larry set the standard for digital recording fidelity and became notorious for the "Grusin-Rosen sound." As a composer, pianist, arranger and producer, Dave Grusin is one of the most prolific American musicians of the past century.
Dave Grusin: "Not Enough Time": grusinfilm.com
NiRo Music: niromusic.com
Photo © NiRo Music
---