Keiser Twins signed with NiRo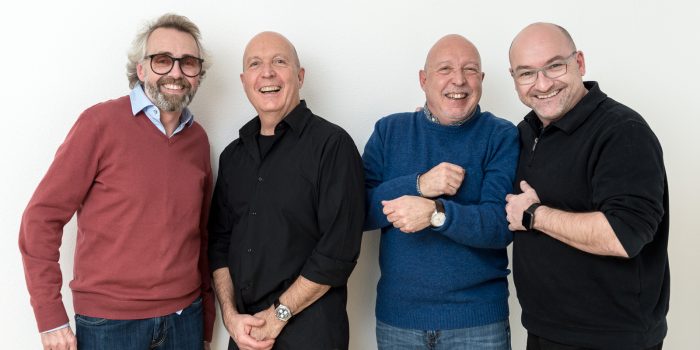 We just signed a contract with the fabulous Swiss musicians "Keiser Twins".
The Twin brothers Peter & Walter Keiser have been part of the Swiss music scene for decades as the Keiser Twins. as a rhythm band (drums & bass) the participated in numerous album recordings, concert tours, as well as radio and TV performances in Switzerland and abroad.
Their fantastic albums "Keiser Twins (Remastered)" & "Emotional Strangers" will be available March 24th as re-release on iTunes, Amazon and as physical CD through our Label NiRo Sounds worldwide.
---