Estella and Thierry sign with NiRo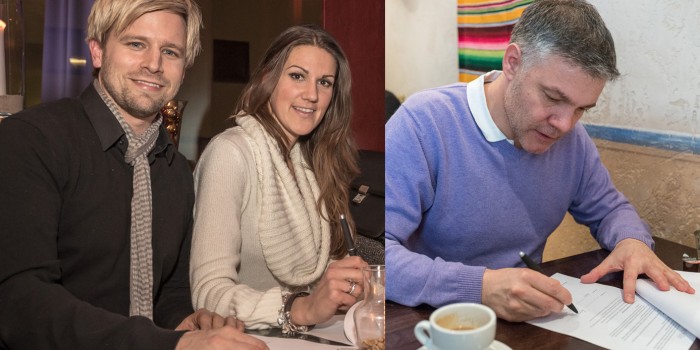 We're happy to announce that the two Swiss singer/songwriter Estella Benedetti and Michael Giger have signed a contract with our publishing house NiRo Sounds Edition. We'll be publishing compositions of the two worldwide.
In addition Thierry Condor – the Swiss West Coast singer with Italian and German roots – has signed an exclusiv contract with our Label NiRo Sounds for his next album "So Close".
Estella's and Michael's compositions can be heard on our Edition Catalogue page, Thierry's new album is due spring 2015, two radio singles are planned for 2014.
---